Happy Holidays from all of us at 725 8th St SE !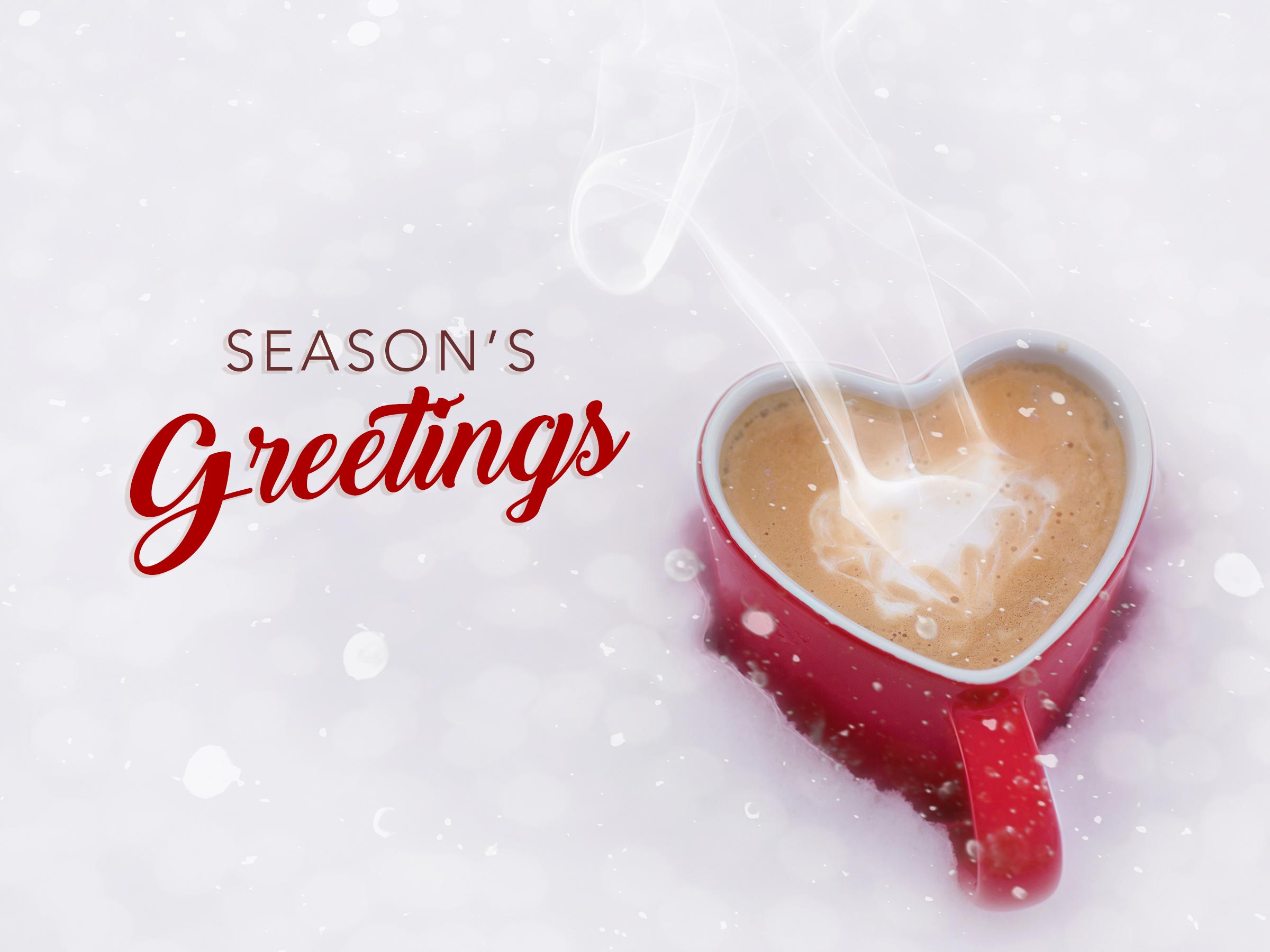 From all of us at Capitol Hill Village, wishing you a peaceful and calm holiday season.
As for the staff and office volunteers, we are ringing in the New Year in our same space at 725 8th St. SE. Curl up with a cup of your favorite tea or yuletide treat, and watch this space and the newsletter for exciting notifications about our upcoming move in the first quarter of 2020 (no, we don't have a specific date yet)!